Updated On:
November 15, 2021
Lights and mirrors are essential elements in your modern bathroom design. That's why the illuminated mirror is such a great way to update your bathroom. Depending on which illuminated mirror options you choose, it can not only add value to your property but also make your bathroom more stylishly beautiful and functional.
At GlassCrafters Inc., we offer framed and frameless mirror options that are designed to fit any bathroom style. With our range of design options, the possibilities are endless. An illuminated mirror will make you stand out with an elegance that enhances even modern spaces. You can also create the perfect ambiance in any room with dimmable lights and designs that support your luxurious lifestyle.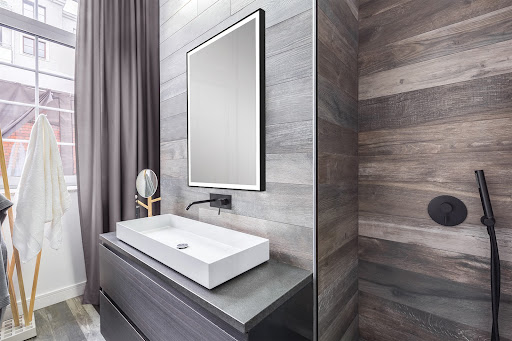 5 Reasons to Choose an Illuminated Mirror
1. Superior Quality
GlassCrafters' illuminated bathroom mirrors include the Chelsea Frameless and Tribeca Framed. Each offers the kind of exquisite quality and craftsmanship you've come to expect from our company. Whether you choose the framed or frameless option, you will receive a thinner product compared to most mirrors with the best light output for your daily grooming tasks.
2. A Difference You Can See - Providing True Color for an Accurate Complexion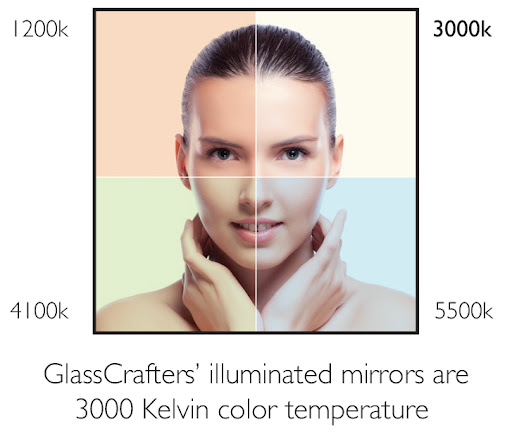 GlassCrafters' illuminated mirrors feature a high lumen output, measuring 20 inches away from the center of the mirror, plus a 90+ color rendering index (CRI), making them perfect for grooming tasks. Also, the low-iron glass decreases the greenish hue in the reflection giving you the closest thing to natural light when getting ready! At GlassCrafters, we offer a variety of framed and frameless illuminated mirror solutions that support your style space.
3. Better Bathroom Visibility
Enjoy better bathroom visibility with a built-in defogger! When switched on, these anti fog mirrors feature a heated element that prevents the build-up of condensation. Think about how a bathroom mirror with lights and a defogger could save time during a typical morning rush! Simply put, this type of hassle-free lighting eliminates waiting and smears to give you a crystal-clear view when you need it the most.
4. Fits With Many Different Styles/ Aesthetics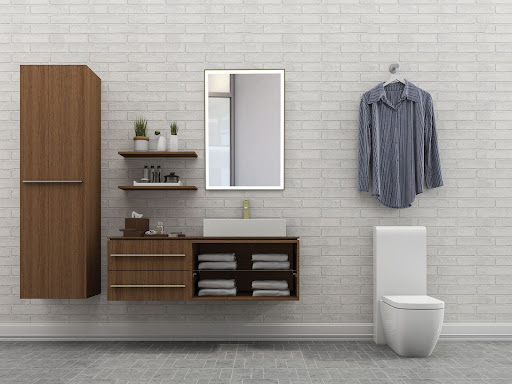 Our illuminated mirror options support a range of aesthetic choices to reflect your style and design requirements. With our variety of options, you can find an illuminated mirror that will perfectly accent your bathroom or other rooms in your house.
5. Competitive Pricing
The pricing for our illuminated mirrors can vary depending on size, and framed or frameless options for your bathroom situation. Our goal is to offer a level of high quality and reliable design, with easy installation, at a competitive price.
Key Takeaways:
GlassCrafters' line of illuminated mirrors includes the Chelsea Frameless and the Tribeca Framed.

Functionality, style, and quality are just some of the reasons you should choose an illuminated mirror for your bathroom.

Illuminated mirrors are equipped with a high lumen output making them ideal for bathroom grooming tasks.
Interested in an Illuminated Mirror?
At GlassCrafters, we offer illuminated mirrors and design features to meet your needs, but we also support all the latest design trends in the industry. It might sound simple, but it's not always easy to decide which of the myriad of options is best. We help you achieve the look and feel you want while offering a high-quality, beautiful option that's also easy to clean and maintain. Call 800-233-7362, or contact us today!