Updated On:
November 30, 2022
Updating your shower door finish can transform the entire look of the room, making a dramatic impact without requiring you to overhaul the whole space. Cool metals are always in style, and nickel remains an intelligent choice. 
This leads us to today's main question: should you pick Polished Nickel or Brushed Nickel debate for your shower door? The short answer – there is no winner! Both finishes can be beautiful in their own right. The key is understanding what they look like and how to best use them, which we'll share in this post!
What Is Polished Nickel?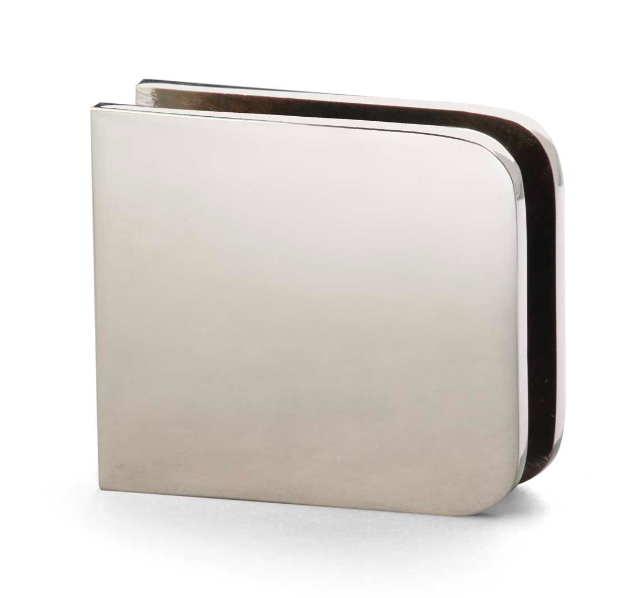 If you've been keeping up with our shower door finish series, Polished Nickel actually shares a lot of the characteristics of Polished Chrome. Polished Nickel has a high-shine metallic finish with pale gold undertones making it a great choice when designing a shower door. The elegant, sophisticated, and eye-catching sheen it provides has many homeowners preferring it over other finishes. The brilliant finish also boasts impressive scratch and corrosion resistance allowing it to hold up to years of wear and tear. 
However, it's important to note that Polished Nickel can show fingerprint marks and water spots. For this reason, you may want to avoid it in high-touch areas. Please note that commercial cleaners can dull the shine, so stick to a mild vinegar/water solution to remove hard water spots and restore the material's luminous finish.
If you want to upgrade to something with a warm tone, this is an ideal choice! 
What Is Brushed Nickel?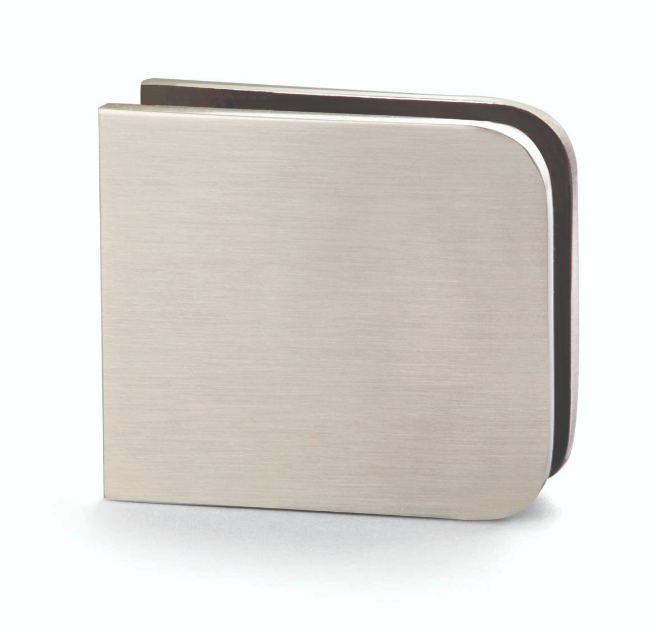 As its name implies, Brushed Nickel has a more matte, "brushed" appearance. A wire brush is used to create this effect, which adds texture and visual interest to any fixture. Increasingly, homeowners are gravitating toward Brushed Nickel to give their spaces a more rustic, hand-crafted appeal. This finish also hides water spots and fingerprints well, so you don't have to worry about smudges and spots showing up, making it perfect for bathroom fixtures. 
Brushed Nickel is also incredibly versatile. The classic look works with modern and traditional home decor, making it a great choice for all design aesthetics.
Key Takeaways:
Polished Nickel has a high-shine finish with a pale gold undertone, but may be prone to water spots.

Brushed Nickel uses a wire brush to create a more matte "brushed" look, and hides fingerprints well.
Polished Nickel vs Brushed Nickel: Which to Choose?
Now that you know a few of the main differences between Polished Nickel vs. Brushed Nickel, which one sounds best for your project? There isn't a right or wrong answer, and it's completely up to you! There are benefits to choosing each material, and they can both beautify your space.
At GlassCrafters Inc., our team can help you select the perfect finish to complete your shower door and transform your bathroom space. Contact us today to learn more, or set up a consultation!