Updated On:
December 29, 2022
When it comes to the finish for your glass shower door or mirrored cabinet, it's important to do your research on the materials you're considering. In recent years, one option many homeowners and architects have been leaning towards is Iron Matte Black!
In this blog post, we'll be discussing the benefits of an Iron Matte Black shower door finish and how they can complement your bathroom space. So, if you're in the market for a new shower door, read on for everything you need to know!
What Is Iron Matte Black?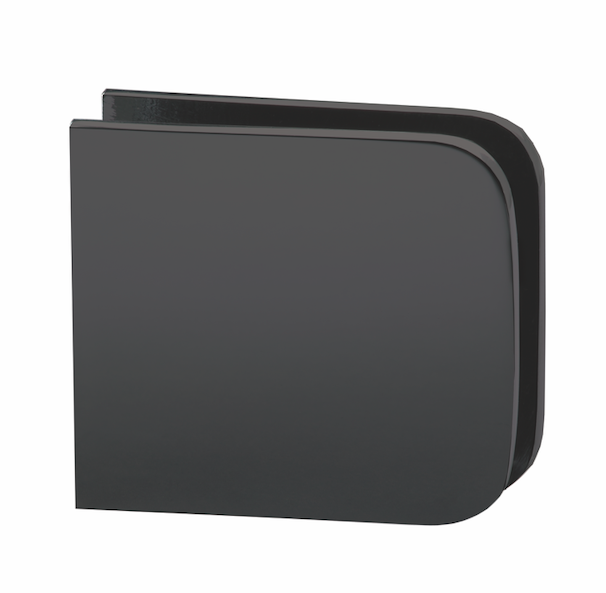 Iron Matte Black is a powder coating that is applied to metal surfaces to create a durable, protective finish that is resistant to corrosion and wear. It is often used on shower doors or other metal fixtures to accent or compliment other fixtures in a  bathroom. This matte finish is a flat surface with no gloss and can soften the rough look of black in a bathroom.
It has grown in popularity in recent years due to its traditional Tudor look and feel, and its ability to blend seamlessly with modern and contemporary designs. It's also very easy to integrate the frame into virtually any design to elevate the look. 
What Products Offer Iron Matte Black?
At GlassCrafters, we can customize just about any of our glass shower doors, medicine cabinets, and framed wall mirrors to have the Iron Matte Black finish. If you are interested in a certain product but are unsure if it is available in this finish, please do not hesitate to give us a call. 
The Pros and Cons of Iron Matte Black
Here are some pros and cons to consider before choosing Iron Matte Black for your bathroom fixtures.
Pros
This is a durable finish that can withstand everyday wear and tear

Unique and eye-catching

Makes a statement in your bathroom

Easy to clean and maintain

Fading and discoloration aren't noticeable

Fingerprints and other smudgy residue aren't visible 
Cons
It may not suit everyone's aesthetic

It does require more care than other finishes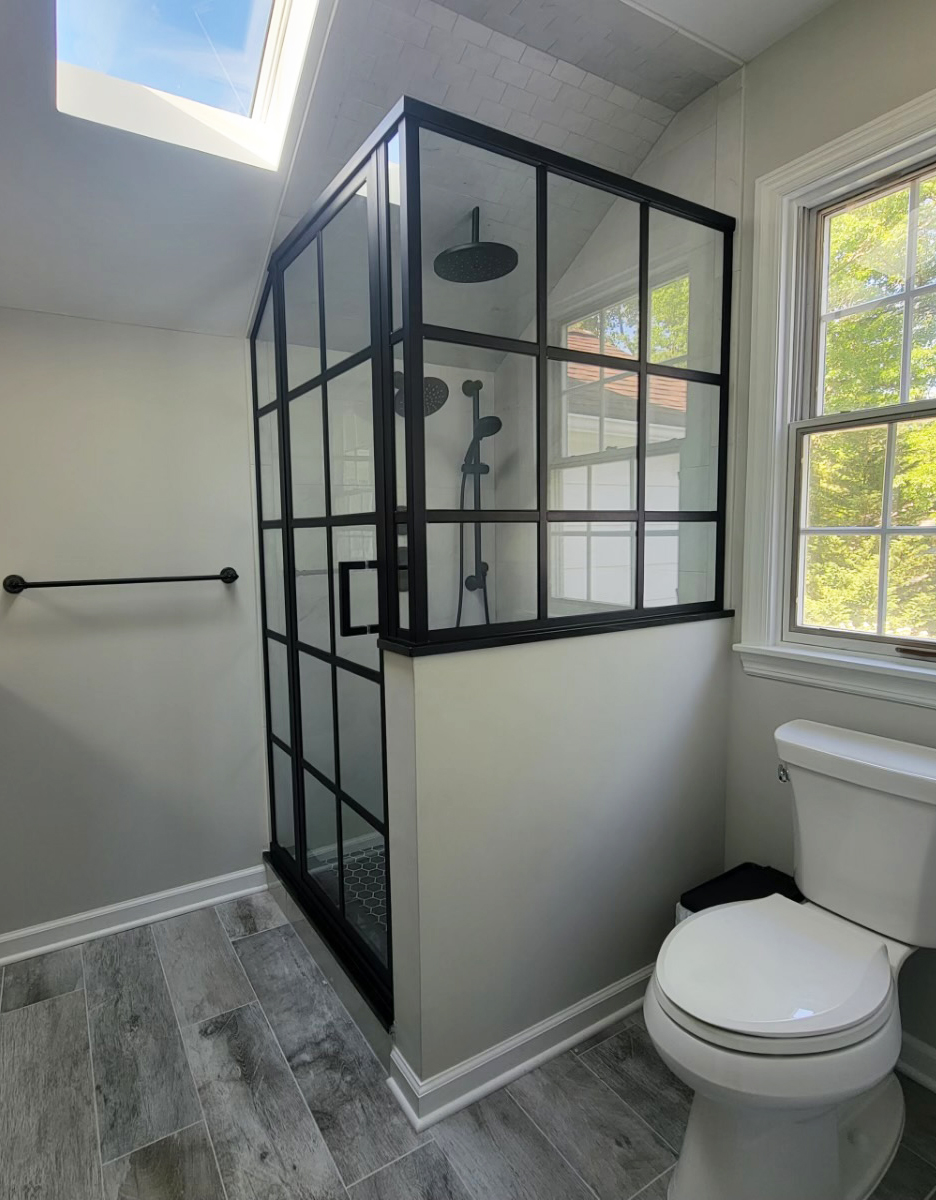 Is Iron Matte Black Right for Your Bathroom? 
We hope this article has helped give you a better understanding of choosing Iron Matte Black for your shower door and other fixtures. If you have any additional questions about this finish, our team of experts are happy to help. Contact us today to learn more about our products and how we can help you create the perfect bathroom for your home.