Updated On:
October 27, 2022
Whether you're a homeowner looking to remodel, or an architect coming up with plans for a new home build, the shower is the most distinctive feature that can give your bathroom that "Wow" factor every time you walk into it. Here are five different types of shower doors from GlassCrafters to fit your personal style and home aesthetics.
Contemporary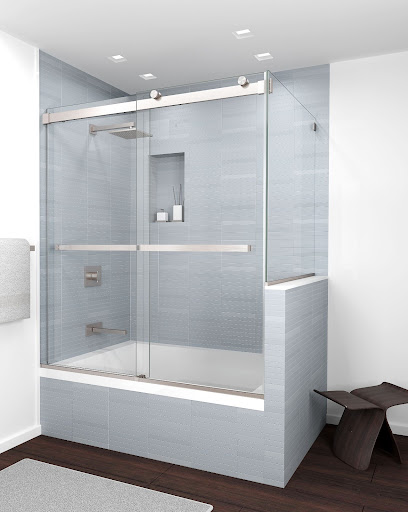 The Contemporary aesthetic refers to the current style of architecture. Contemporary showers built 20 years ago were current for their time, just as showers built 20 years from now will be contemporary for their time. One feature of contemporary design is lots of large plates of glass, whether for windows or shower doors.
Transitional

A transitional aesthetic blends together elements of both traditional and contemporary architecture. The traditional style relies on natural textures and familiar shapes, while the contemporary style leans into sleek lines and exposed wood and metal elements.
Our Equalis Series™, Regal Series™, and Acero Series™ can fit nicely within a transitional design scheme for your bathroom.
However, our Metropolis Series™ is a much better choice for a truly transitional-style shower. Its late 18th-century Euro style combined with modern metal finishes is the perfect blend of old and familiar, with new and luxurious.
Minimal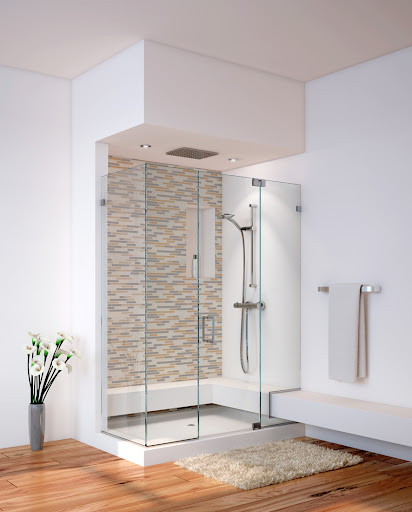 The minimal aesthetic keeps things as simple as possible, without any ornamentation or embellishment. The Majestic & Royal Series™ from GlassCrafters is the perfect choice for a minimal design scheme, with their frameless panels and glass-to-glass hinges.
Traditional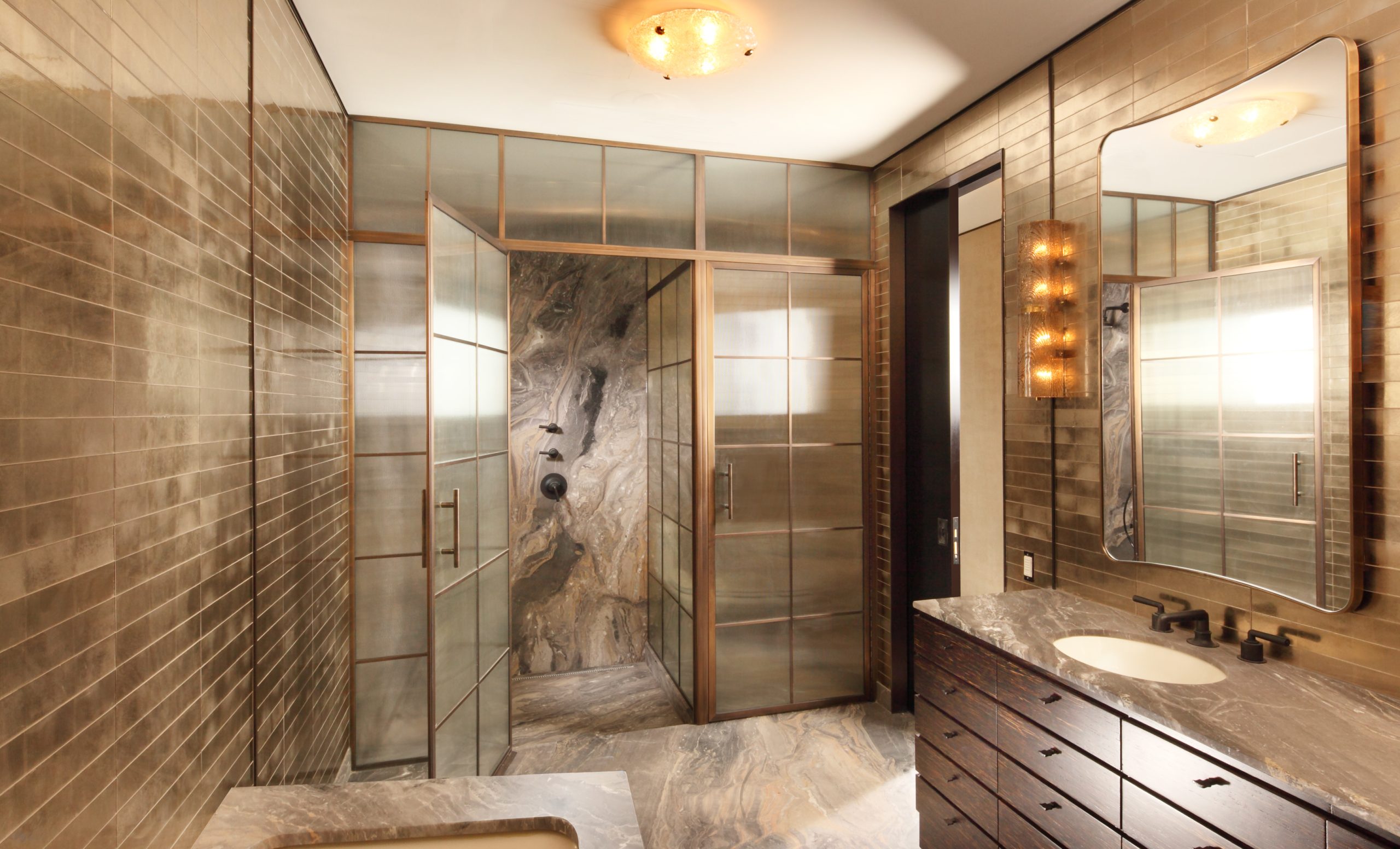 If you've thought, "This feels familiar" when seeing an architectural design feature, then you've probably seen the traditional style. This design uses recognizable, familiar symbols from a specific culture.
Our 18th-century Renaissance-styled Metropolis Series™ of shower doors is one of the best examples of a traditional shower door that we have at GlassCrafters. It looks and feels familiar because the geometric grid pattern of the doors and frames has been a cultural staple for hundreds of years. Another great example is the Regal Series™ which features mirror-like decorative plated finishes.
Art Deco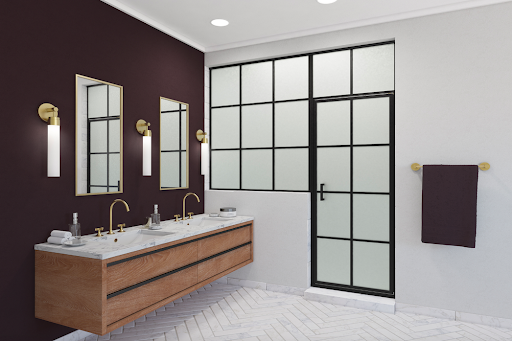 Ornate, geometric, and consistent design features help create an Art Deco aesthetic. This aesthetic wasn't named until the 1920s in Paris, but the design features were around long before that. Our Metropolis Series™ shower doors work great in an Art Deco design with their influenced Tudor window architecture and geometric, grid-style paneling on the shower doors. Another option would be the Regal Series™ due to its mirror-like decorative plate finishes.
Key Takeaways:
The Majestic Series™ and Matrix Series™ fit great with a contemporary aesthetic.
The Equalis Series™ and Acero Series™ both have the perfect blend of traditional and contemporary to fit in with a transitional aesthetic.
The Metropolis Series™ and Regal Series™ shower doors are a perfect fit in an Art Deco, Transitional, and Traditional aesthetic.
Get Your Dream Bathroom Aesthetic
If you are ready to turn your bathroom into a luxury experience, contact us at GlassCrafters! We're prepared to talk to you about your design goals and have the perfect style to meet your needs.